!Meta Data> <!Base Style Elements>
Robert Constantine Diltz - Digital Producer/Artist Portfolio
Managing Money - Awareness Video
Created for the Student Affairs Department of Sheridan College.
https://youtu.be/we-q1tqXrJw
Peel Parenting - Dramatization Video
This is a segment from a series of e-Learning videos created for the Peel Parenting Collective. This e-Learning module educates and helps parents navigate difficult situations with their children.
Mission Zero - Plastics 2-D Animation Commercial
Created for the Office of Sustainability Department of Sheridan College.
CitySearch - Promotional Video
This is a promotional video for their website; using a combination of 3-D animation, compositing and motion graphics.
"Karma" - Poster Video
A poster for the film short "Karma". This artwork was praised by the client; High C Productions, for part of the film's success at Screamfest Film Festival in Los Angeles.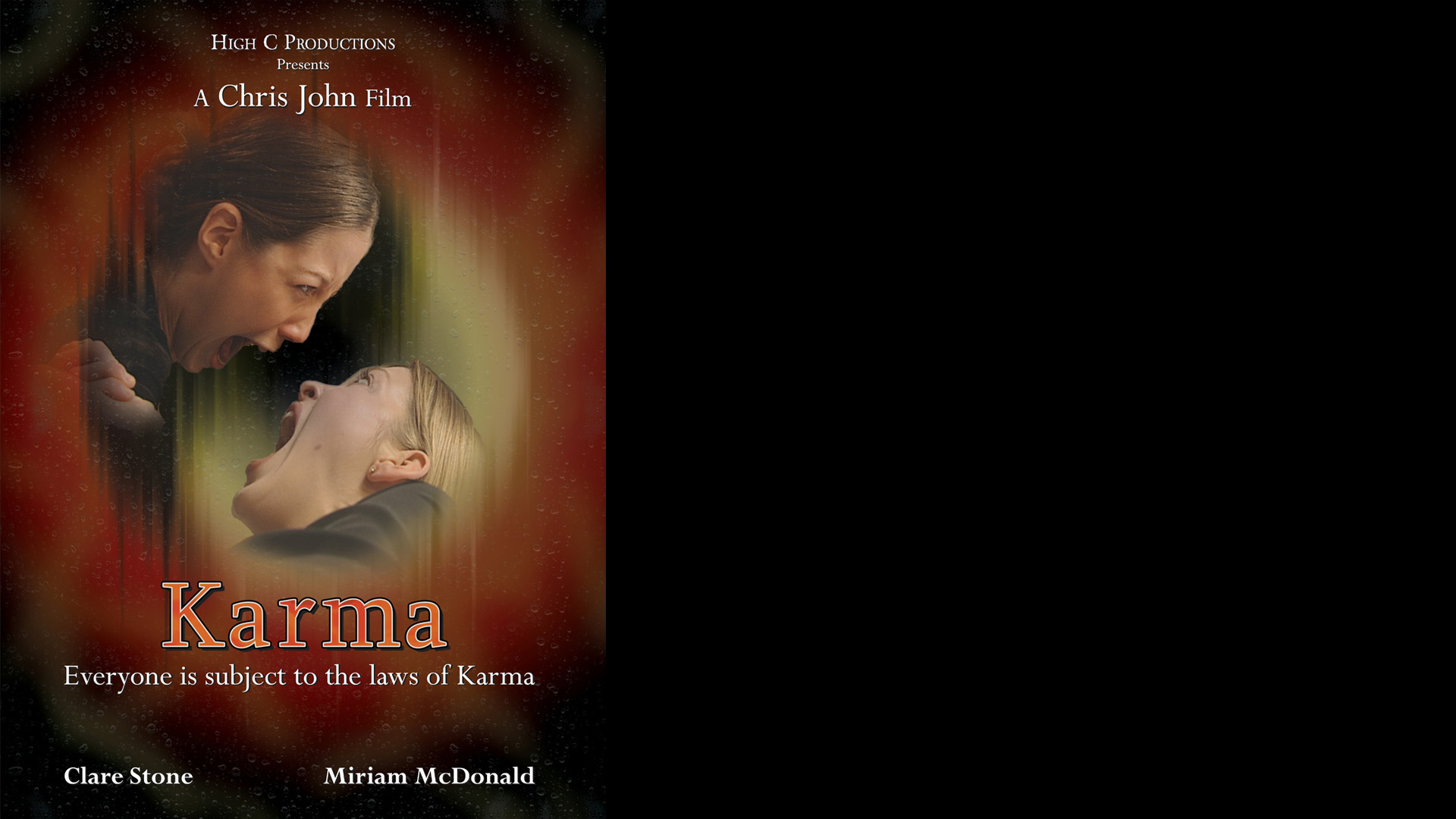 Can-Tech Logo - Logo Design
A logo designed to reflect the company's unique combination of industries; technology, manufacturing and chemical engineering.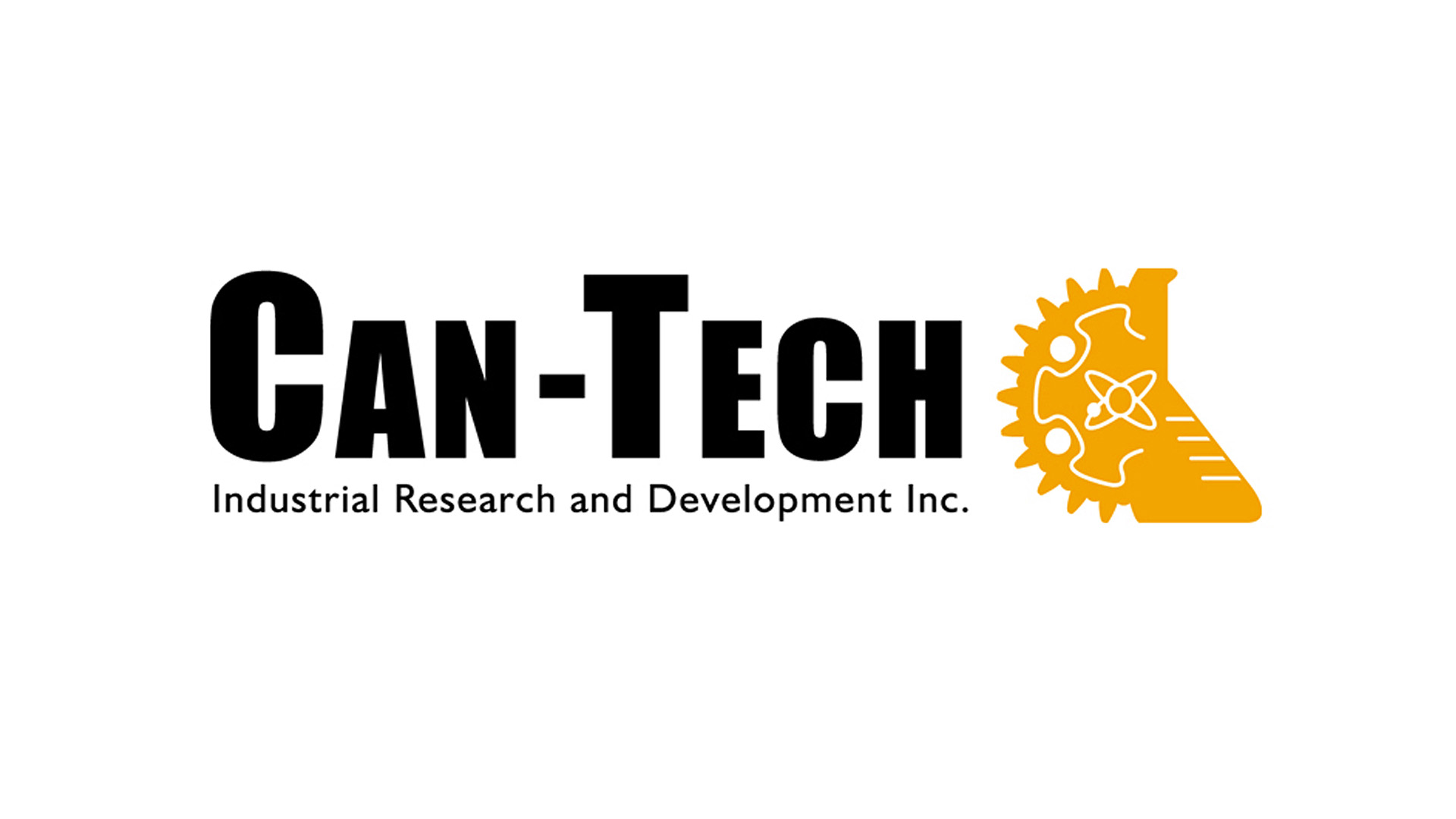 Interiors - Print Design
A full print package designed for the interior decorating company; "Interiors". Logo design, combined with rack cards, (front and back) and business cards, (front and back).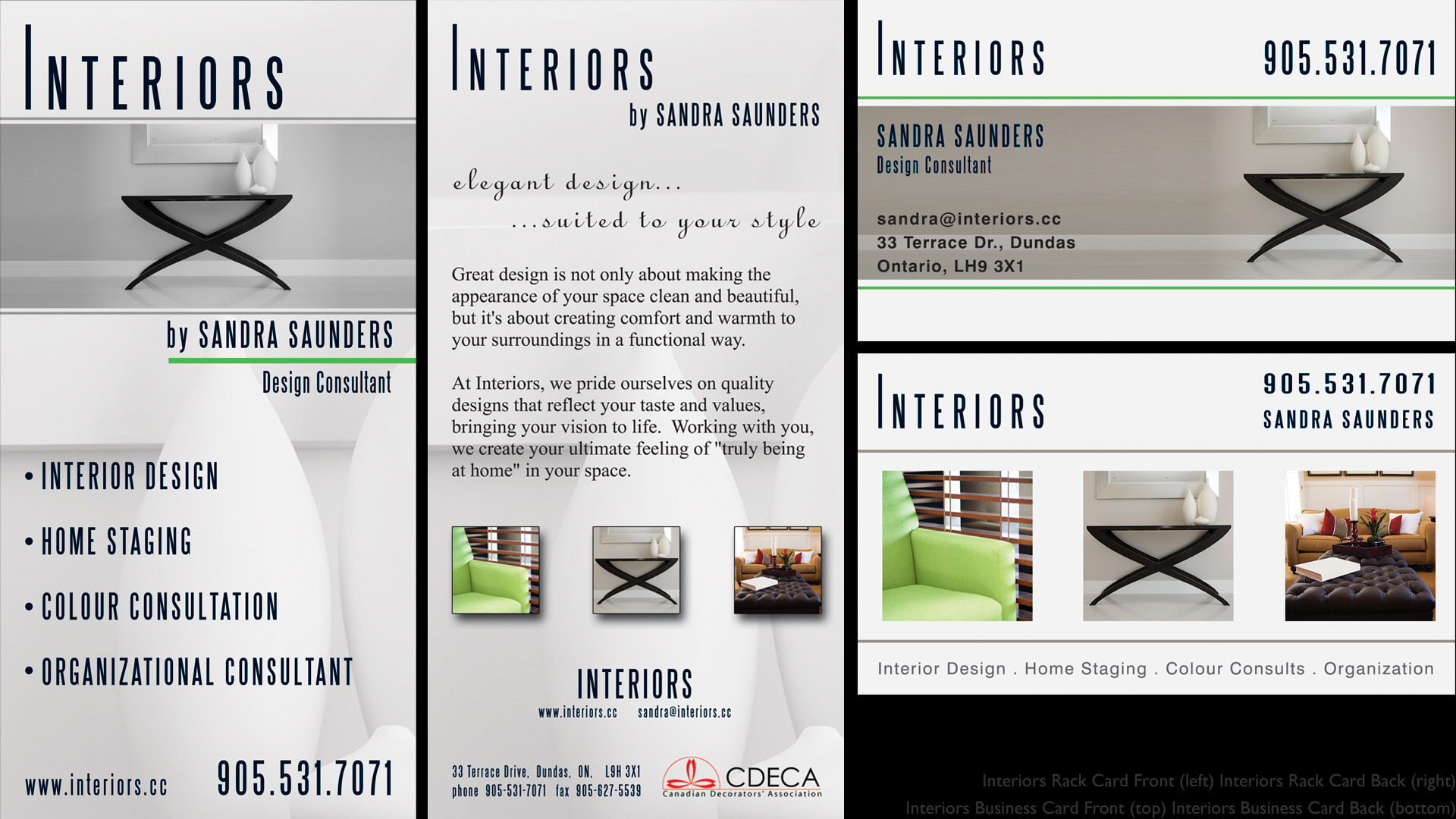 Charcoal Drawing - "Despair"
This poster sized charcoal drawing is a personal art project.